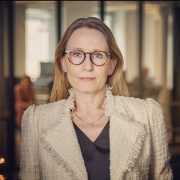 Mette Østerbye Vejen (1974) has more than 20 years of experience in the financial sector, where she has primarily been responsible for portfolio management of Danish and European equities. Mette has previously worked at Dexia Bank Denmark, SEB Asset Management and Industriens Pension. Most recently, Mette worked at Danske Capital, where she was responsible for developing alternative investment products. Mette was also a  member of the Danske Bank Product Governance Group, which have the global responsibility for Governance in relation to MIFID II.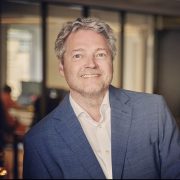 Carsten Bach (1965) has more than 30 years of experience in the financial sector, where he primarily has been engaged with fixed income portfolio management. Carsten was Deputy Director of Danske Bank's Proprietary Trading and was thus responsible for managing more than DKK 200bn. Most recently, Carsten was Head of Investment Management at Danske Bank, in a department acting like a hedge fund.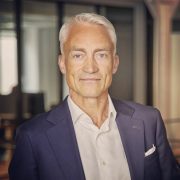 Senior Hedge Fund Manager
Jørgen Ole Jørgensen (1966) has more than 30 years of experience from the financial sector. Jørgen worked for Asgard Asset Management as Senior Portfolio Manager from 2015-2022. Before that he was responsible for Derivatives Trading at SEB in Copenhagen. From 1999 to 2008 Jørgen was Proprietary Trader and Head of Proprietary Trading at Handelsbanken in Stockholm and Nykredit in Copenhagen, respectively.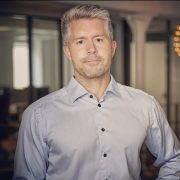 Kristian Myrup Pedersen (1981) has more than 15 years of experience in the investment industry, with a focus on fixed income securities and derivatives. He has held various roles such as analyst, portfolio manager, and product manager at different financial companies. Additionally, he has also worked as an external lecturer at the Department of Finance at Copenhagen Business School.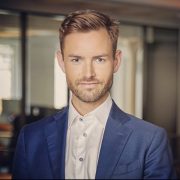 Christian Lindstrøm Andersen
Christian Lindstrøm Andersen (1992) has been at CABA Capital since 2018. Christian holds a Master of Science in economics and business administration from Copenhagen Business School. Christian also studied economics and management at INSEEC School of Business & Economics in Paris.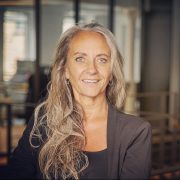 Business Development Representative
Helene Stonor (1965) has been in investment banking with two Danish banks for 20 years. She was responsible for corporate access for mainly European clients with focus on Nordic equity. Besides corporate access she also assisted the sales team. Besides investment banking Helene also have been executive assistant in start-ups and with a certified advisor to Nasdaq First North Growth companies.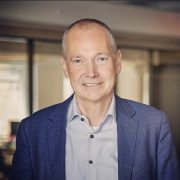 Niels-Ulrik Mousten (1963) has more than 30 years of experience from the financial sector. Niels-Ulrik has held senior positions at BankInvest, Unibank Investment Management, and SEB Asset Management. At Danske Bank, he was the CEO of Danske Capital, the bank's asset management arm. Today Niels-Ulrik is on the board of directors at PFA Pension, Nykredit Invest, among others.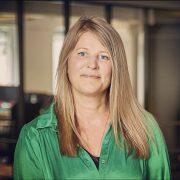 Louise Studstrup Muurholm
Louise Studstrup Muurholm (1975) is a graduate of law with particularly extensive experience in financial regulation and corporate law. Louise is Director of Asset Law Firm, and she has previously held key positions at Danske Wealth Management's legal department, Accura law firm and at the Danish FSA's office for collective investment units.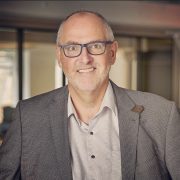 Bent Riis (1965) is a graduate of law and an authorized real estate agent. Bent is lawyer and partner in Therkildsen attorneys, with special expertise in real estate as well as inheritance and generational change. Bent has previously worked at Danske Bank, where he specialized in housing finance and mortgage loans. Bent is also the co-owner of NORD Ejendomsadministration.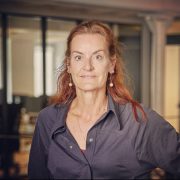 Charlotte Esmaralda Kamp (1966) has more than 20 years of experience from the financial sector. She has primarily worked in investment banking and has worked as money market trader and interest rate and currency analyst. Charlotte has extensive experience managing major business and IT projects within back and front office systems for trading and asset management as well as regulatory requirements including MIFID. Charlotte also has extensive experience in digitization in areas such as online banking.